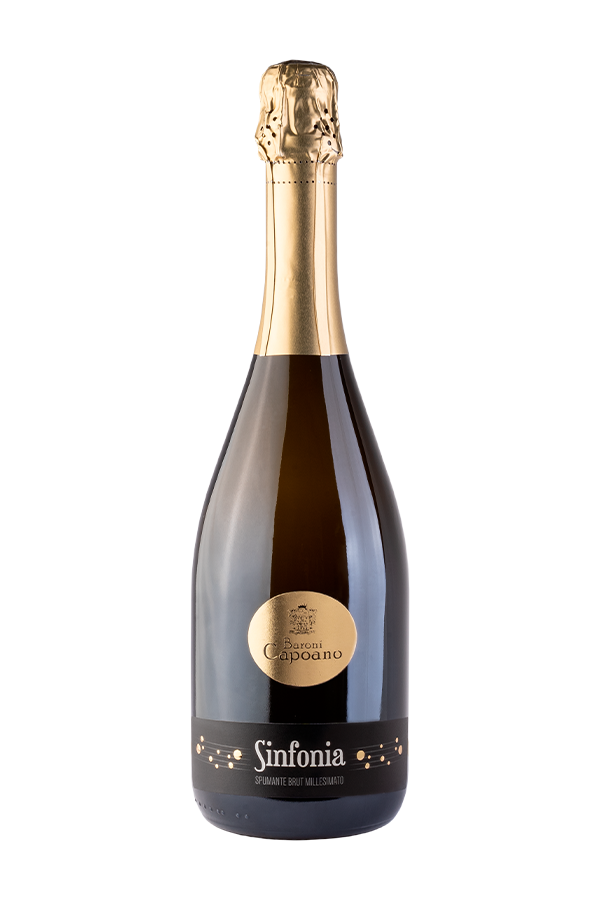 vino bianco frizzante naturale
SPUMANTE BRUT MILLESIMATO
Straw yellow, fine and persistent perlage. Complex nose but immediate hints of quince and bread crust stand out. The flavor is enveloping, full, captivating and persistent.
Production technique: classic fermentation in autoclave according to the Martinotti method, fermentation takes place at a controlled temperature for 30 days, followed by refinement in autoclave on the feccino for 3 months to
then another 3 months in the bottle.
VITIGNI
70% Greco Bianco
30% Chardonnay
TEMPERATURA DI SERVIZIO
7 – 10°C