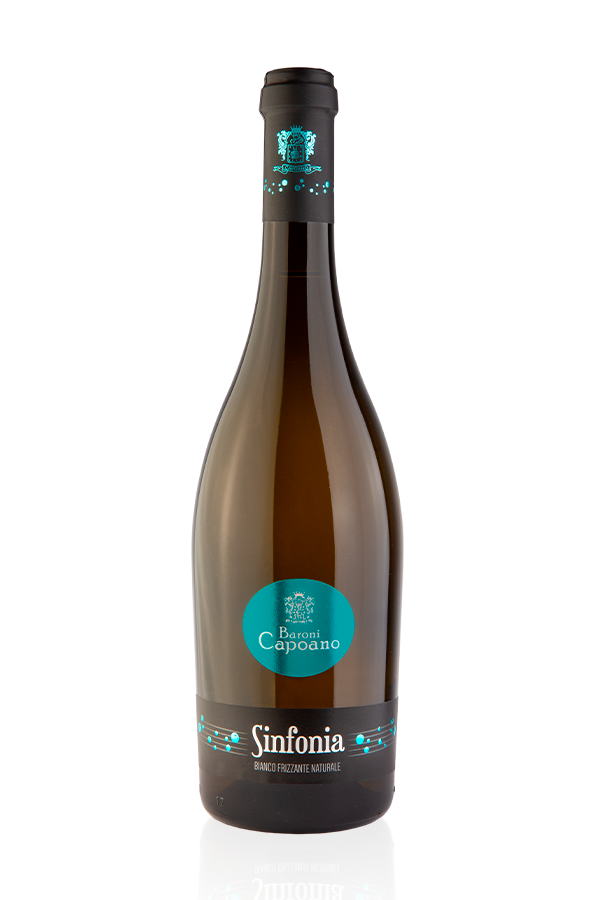 Natural sparkling white wine
This wine is exclusively obtained implementing a natural fermentation process. It is highly appreciated for its fine lightness.
Production technique: classic white vinification, the wine is fermented by autoclaving so as to have that light sparkling that distinguishes it.
Serving suggestions: it is perfect as aperitif, but it matches very well with starters in general, risottos and by every convivial occasion.
GRAPES
50% Greco bianco
50% Chardonnay
SERVING TEMPERATURE
8 – 9°C