A LONG HISTORY OF GENERATIONS
A LONG HISTORY OF GENERATIONS
The estate extends for about twenty hectares between centuries-old olive groves and native vineyards. From this land D.O.C. wines and oil have been produced for over two thousand years, giving prestige and authority to the real Cirò production. It is sufficient to remember that the wine was offered to the winners of the Olympic games in Athene more than two thousand years ago.
The winery occupies 600sqm. The storage and refining of the finest wines take place in the basement of the family building between 250 m thick stone walls that, to this end, guarantee a constant and optimal temperature.
The peculiar characteristic of our vineyards is the seniority of the vines, low "tree-like" which together with the hilly lands, guarantee a low yield per hectare of grape production (about 2 kg per vine) and, certainly, a very high quality of musts, indispensable products for the production of high prestige wines.
All these factors form the canvas of a mosaic that depicts a unique product for quality and tradition, so much so as to be requested by the best wine bars and the most valuable restaurants.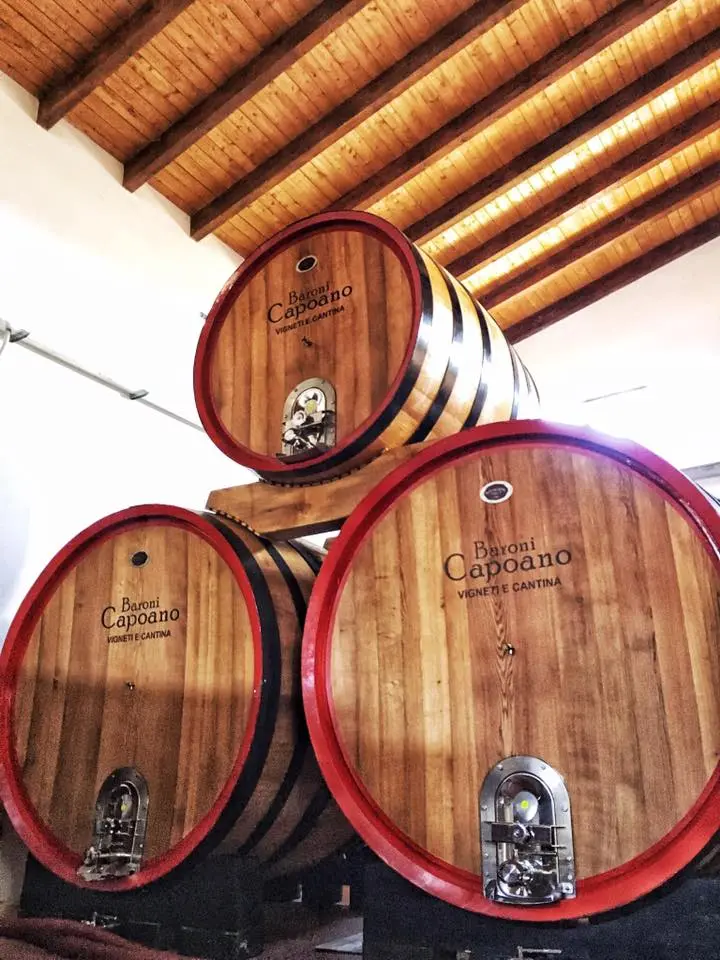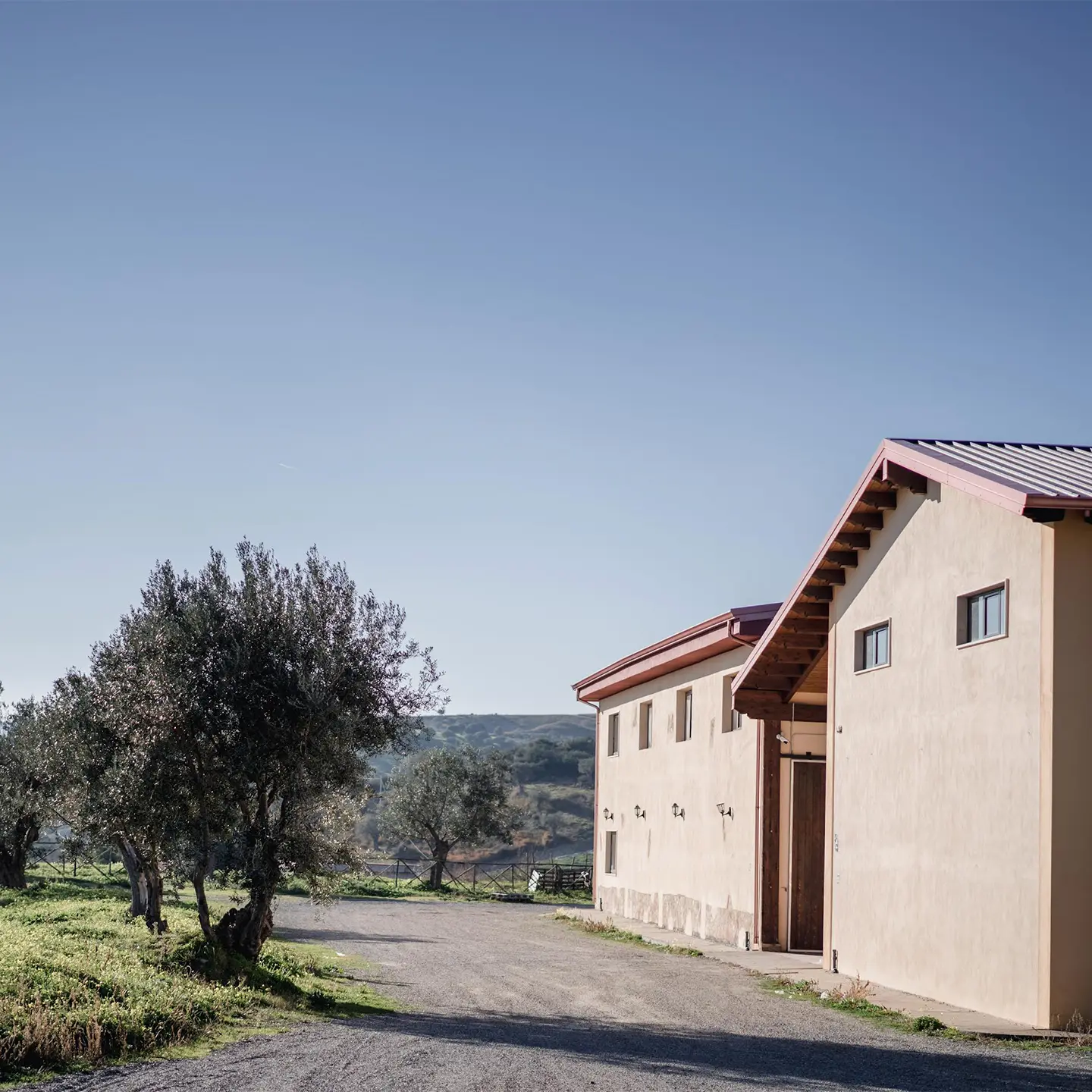 "Brother, I enquire you the nectar
for which His Holiness has asked me to seek provision."
Amalfi's Cardinal Pietro Capoano to the brother Raffaele.
The historic Capoano family boasts a range of illustrious figures, dating back over thirteen centuries, in the fields of science, history, law, art and religion.
Their passion for wine production, to delight their own palates as well as those of their guests, is equally ancient.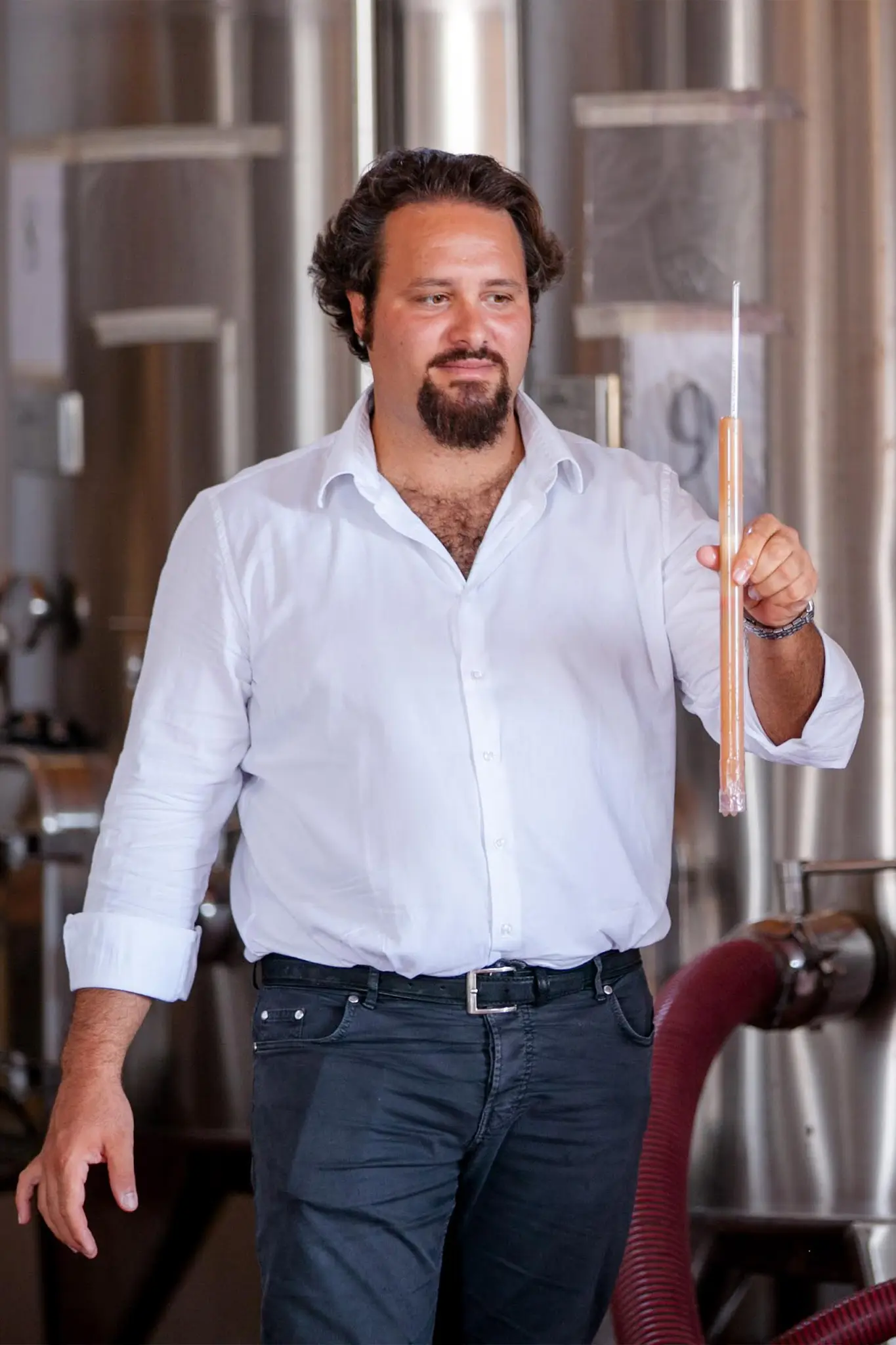 I took over the family business in 2005, taking over from my father, Dr. Raffaele Capoano, trying to give a modern impetus to both production and marketing, while maintaining the family character of the company.
I have always collaborated and lent my manual work in the company, providing numerous evidence of managerial resourcefulness.