CIRÒ WINE FOR GENERATIONS
The historic Capoano family boasts a range of illustrious figures, dating back over thirteen centuries, in the fields of science, history, law, art and religion. Their passion for wine production, to delight their own palates as well as those of their guests, is equally ancient.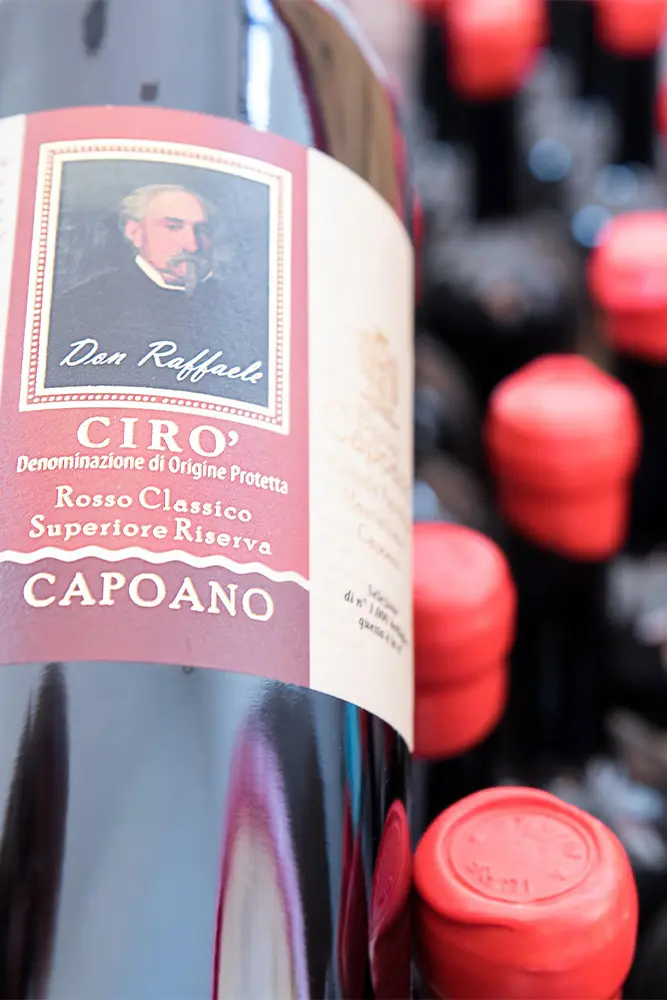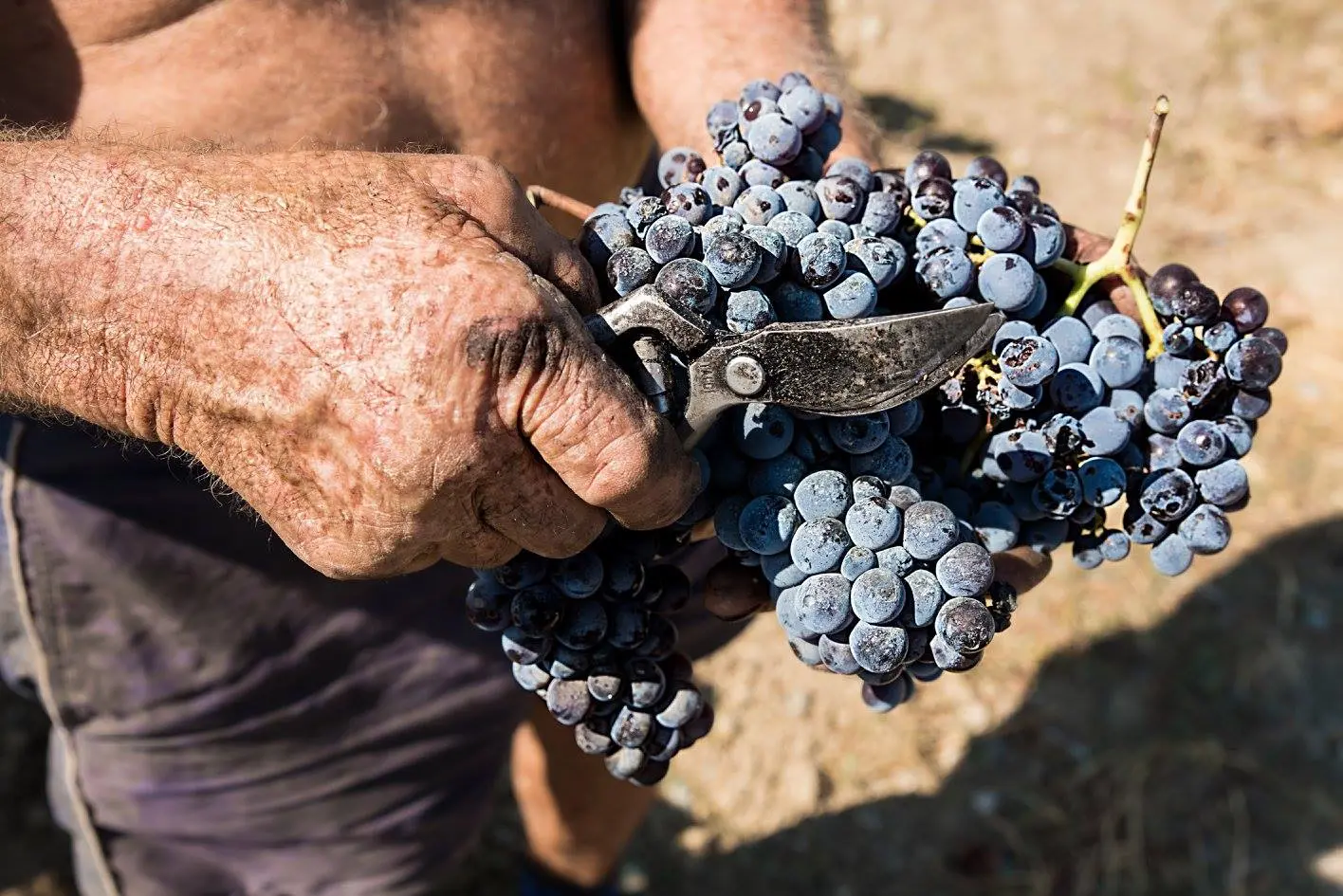 The estate extends between centuries-old olive groves and native vineyards for about twenty hectares. From these lands are born d.o.c. wines and oils that give authority and prestige to the real Cirò for over two thousand years.
Our wines preserve the wine culture and family tradition, made of
commitment, excellence and passion for the territory: ingredients at the base of their uniqueness.
THE UNIQUENESS OF A TERRITORY
Baroni Capoano rises on the hills above Cirò Marina, a town in the province of Crotone, in the heart of the production of Cirò DOC.
The province of Crotone overlooks the Ionian Sea and extends over a territory whose geomorphological conformation is peculiar characterized by the coexistence, in a few kilometers, of mountain, hilly and flat landscapes.