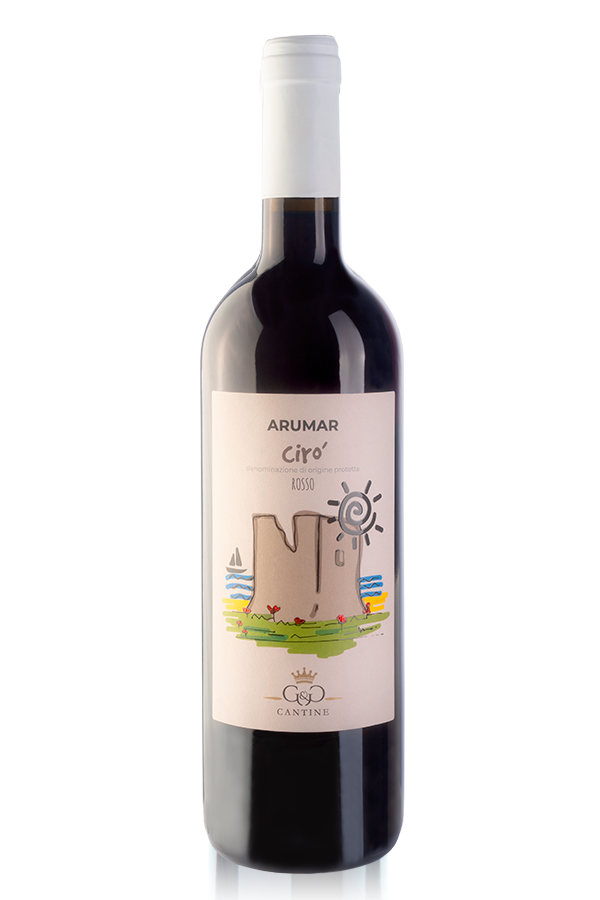 Ruby red color with elegant garnet hints. Spicy bouquet with light vanilla scents. Strong taste with good tannins.
Serving suggestions: ugrapes harvested by hand, followed by fermentation in steel barrels for 12 days at a controlled temperature with three daily pumpings, followed by 3 delestages at the end of the fermentation.
Characteristics of the vine: ideal with cheeses or with roasts and grilled meat.
SERVING TEMPERATURE
16 – 18° C